DANAIS S.A.
Danais s.a. was founded in 1979 with main mission to produce quality products and it's introduction on the top places of the fruit processing industries.
The company's main activity is to produce:
Canned peaches and apricots in various qualities and packaging of 1KG, 3KG, 5KG.
Apricot and peach puree or juice in aseptic bags of 215 – 230 KG in drums.
Peach cubes in aseptic packaging (drums) with ohmic pasteurization system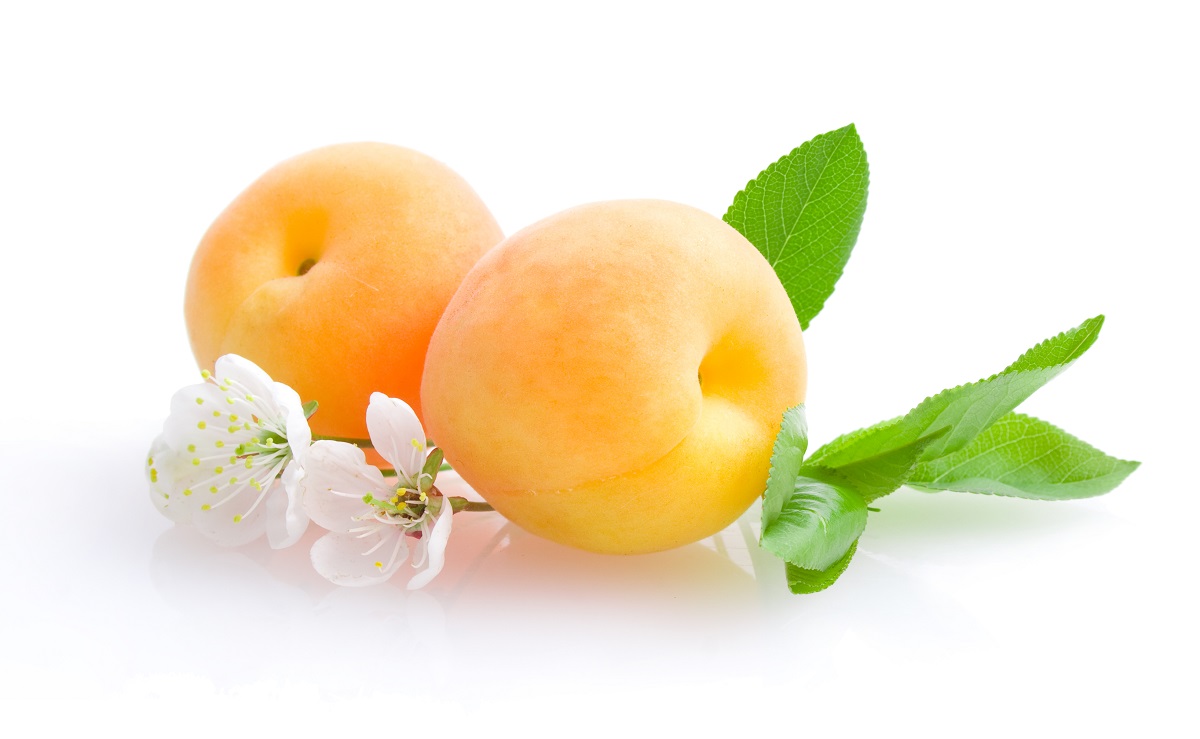 Environmental Protection
Special emphasis is given by the company to protect and respect the environment. For this reason Danais s.a. has two sewage treatment plants 2nd grade in each factory for the processing of the wastewater.

Quality Assurance
Having priority to produce high quality products, the company maintains a quality assurance system and has been certified by ISO9001:2008, ISO22000:2005, IFS and BRC.

Objectives
Future
Objectives
of
Danais
s
.
a
.
are the establishment of the company as a leader in the Greek market and one of the strongest in the world, the complete satisfaction of its customers and adding new products of high standards.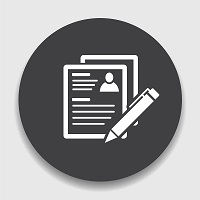 The company based on its human resources for its success. For this reason, particular attention is given to the selection, training and staff development. For the best response of the workers to the high demands and specifications of the manufactured products, the company has organized many in-business seminars, aimed at continuous improvement.
Danais s.a. employs a permanents staff of 55 people. During the production period (June to September) are employed more than 400 people daily and the company takes all the necessary health and safety measures for the workers, to avoid accidents.
If you would like to work with us send a CV
Mechanical Equipment
Danais s.a. production lines consist of modern stainless steel mechanical equipment capable of processing 10 – 12 tons/hour apricots and 20 – 25 tons/hour peaches. The company produces 30.000 – 40.000 tons of finished products per year.
BRC Certification (Facility of Argos 2014)
BRC Certification (Facility of Skydra 2014)
IFS Food Certification 2014
ISO 9001
ISO 22000.